History Collections
Our displays showcase a sample of our varied collections which include: Decorative Art - freedom caskets, presentation keys, trowels & mallets; Numismatics - medals and decorations; Photographs; Archive Material; Costumes & Textiles; Works of Art; Furniture and Domestic Items.
Archival material and photographs
The museum's archival collection includes books, documents and manuscripts relating to Carnegie's life and benefactions, letters written by Andrew Carnegie and by the early 20th century politicians and heads of state such as King Edward VII, Tsar Nicholas II, Kaiser Wilhelm II and Theodore Roosevelt. The wide-ranging photography collection comprises of images of the Carnegie family, autographed photographs of prominent individuals and photos of various buildings founded with Carnegie's bequest (for example the Peace Palace, the Carnegie Institute of Pittsburgh, numerous public libraries). The museum is also the keeper of autochrome images - taken by Mrs. Louise Carnegie, these are some of the earliest colour photographs ever taken in Scotland. The museum also holds five albums put together by Andrew Carnegie during his travels in China, Japan, Ceylon, India, Egypt and Italy in the 1870s. These photographs date from a decade earlier and include material by photographers such as Felice Beato, John Thomson, Samuel Bourne and Baron Raimund von Stillfried-Ratenicz.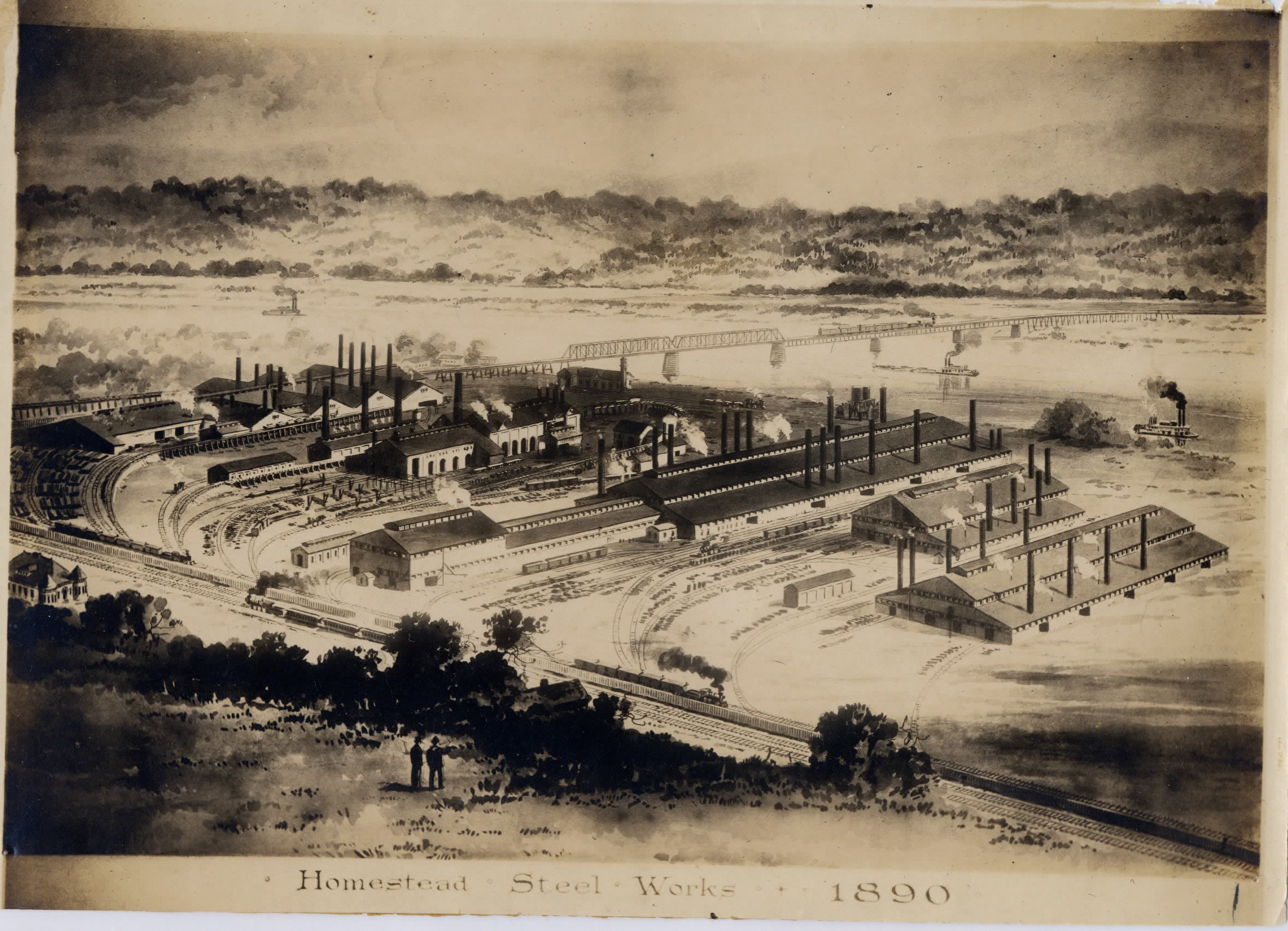 Textiles and furnishings
A variety of costume, textiles, furniture and household utensils make up the museum's social history collection. The costume collection consists of various academic gowns, hoods and caps for Honorary Degrees conferred on either Andrew or Louise Carnegie, and costume accessories such as a rare Highland bonnet and several walking sticks (including one gifted by Theodore Roosevelt). The Textile collection includes samples of linen and damask linen tablecloths (including a tablecloth woven by Andrew Carnegie's father), and gifts from foreign nationals (for example, embroidered and hand-painted silk tapestries from China). Samples of furniture and household utensils which would have been seen in a typical weaver's cottage during the early part of the 19th century are on display at the Birthplace Cottage, while late 19th - early 20th century furnishings are displayed in the Skibo corner. The museum also has an original, working jacquard handloom for weaving damask linen.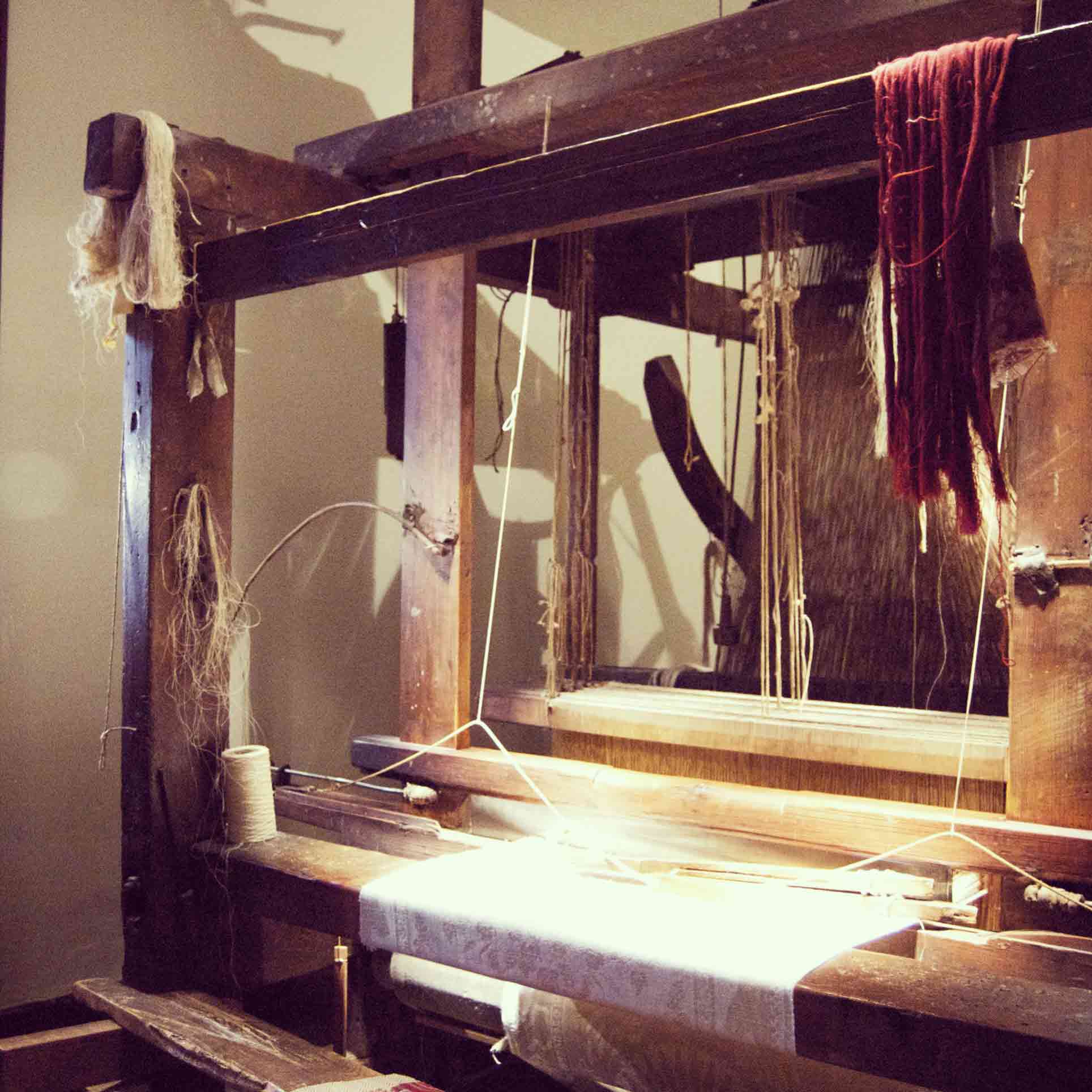 Numismatics
The numismatics collection features coins and tokens from the American Civil War period, medals from the Carnegie Hero Funds in America and Europe, and commemorative medals and decorations presented or awarded to Andrew and Louise Carnegie, including Orde van Oranje-Nassau (Kingdom of the Netherlands), Legion d'Honneur (French Republic) and medals of the Red Cross.